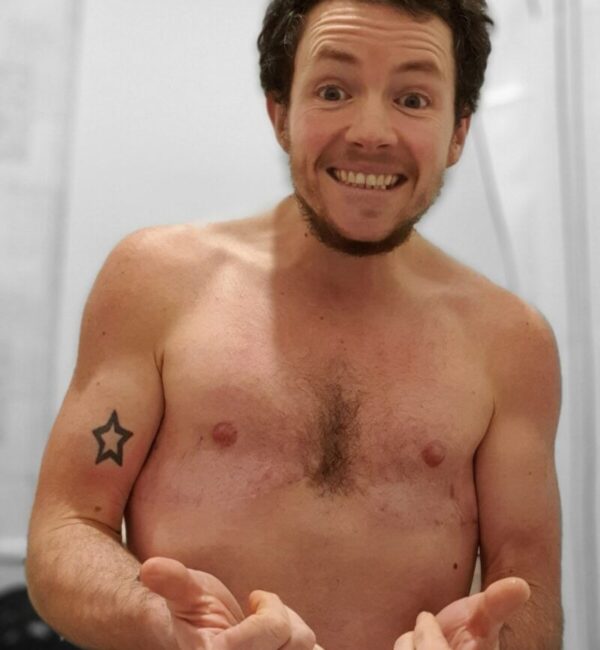 The Procedure
Each technique requires a general anaesthetic and at least one overnight stay.


Drains, soft tubes connected to a vacuum bottle, are inserted to reduce the risk of a collection of blood in the operative site.


The wounds are closed with soluble sutures reinforced with steri-strips, (paper sutures). Further dressings, of a very simple nature, are then applied.


The drains are generally removed the following morning.


The dressings remain intact for two weeks.


If free nipple grafts are used they are held in position with a foam dressing which is sutured in place.


A degree of swelling is to be expected along with bruising. This will gradually resolve over the next few weeks.