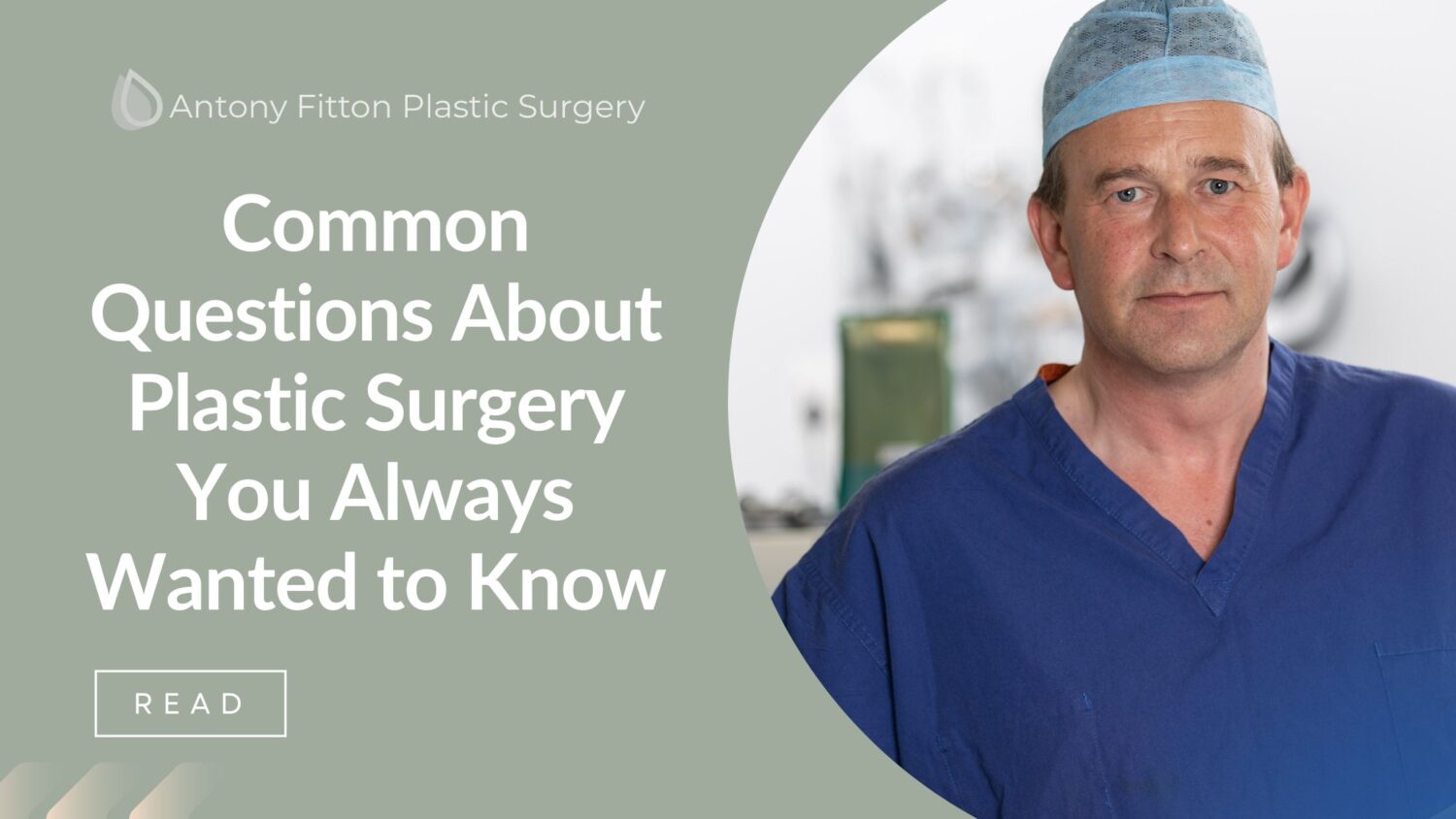 Common Questions About Plastic Surgery
Searching for the right plastic surgeon who can perform your chosen procedure to help you achieve your body confidence goals, can be a challenge and frustrating. You will want answers to basic questions; like what factors to consider when choosing a plastic surgeon, and what steps you need to take to prepare for plastic surgery. We answer some of the most commonly asked questions about plastic surgery below.
Am I A Good Candidate for Surgery?
Determining whether you are a good candidate for plastic surgery requires an individual consultation with your plastic surgeon.
Most healthy and well-informed patients are excellent candidates for plastic surgery. Emotionally, you should feel good about yourself but have one or two areas you would like to improve beyond embracing a healthy lifestyle.
It's important that as a patient, you feel secure that you are making the right decision about the procedure and your choice of plastic surgeon.
"Thank you so much for your expertise, huge care and attention. I am thrilled with the results!"
Do I Need to Choose a Certified Plastic Surgeon?
You can see if a plastic surgeon is qualified by checking they're registered with a specialist association, trained and has experience in the procedure you would like to go ahead with.
All BAAPS Surgeons have the highest level of training and qualifications, are all on the GMC Specialist register are committed to excellence in Aesthetic Surgery.
Most surgeons will be able to show you 'before and after' images of past surgeries. These can give you an idea of the type of work they usually undertake and what kind of results they can achieve.
Should I Stop Smoking Before My Plastic Surgery?
If you're thinking about having plastic surgery, then the best thing you can do is stop smoking now. Mr Fitton will advise you to stop at least three to six weeks before the plastic surgery is scheduled, and that you refrain from smoking and consuming nicotine for at least three to six weeks after. Your health and well-being are of utmost importance so if you struggle with stopping in the lead-up to your plastic surgery, then it's best to be totally honest with your plastic surgeon.
Do I Need More Than One Consultation?
You should plan to consult with at least two doctors before moving ahead with your surgery or procedure. When deciding on who to book a plastic surgery consultation with, it is important to first consider the following:
What is your preferred surgeon's qualifications and experience?
What is his/hers specialist areas?
Does he/she have hospital privileges?
Is he/she recommended by someone you trust?
Mr Fitton will always wish to consult with his patients prior to undertaking treatment. And, will ask to see his patients on, at least, two occasions before operating.
He will endeavour to inform you of the benefits and risks of your options based on your own individual needs. He will always allow you time to reflect when considering surgery.
How much will a plastic surgery consultation cost?
Mr Fitton charges a specialist consultation fee. You will be asking for a professional opinion about your requirements and Mr Fitton will provide a range of options suitable for you, which may also include surgery not being appropriate. We understand all our patients are different and we provide a treatment plan based on the results you want to achieve. As a one-off investment (that includes all subsequent appointments) we charge £200.
Summary
Managing your expectations about plastic surgery is important regardless of which procedure you wish to have done.
Before you go ahead, be sure about your reasons for wanting plastic surgery. Bear in mind the cost, the risks, and the fact the results cannot be guaranteed.  
It's critical to have realistic expectations about plastic surgery, and also to ensure you are on the same page as your surgeon.
To find out more about having a treatment, book your no obligation consultation. You will meet with Antony Fitton and receive expert advice tailored to your needs.
Please call us on 07494 250277 or book your consultation using our online form.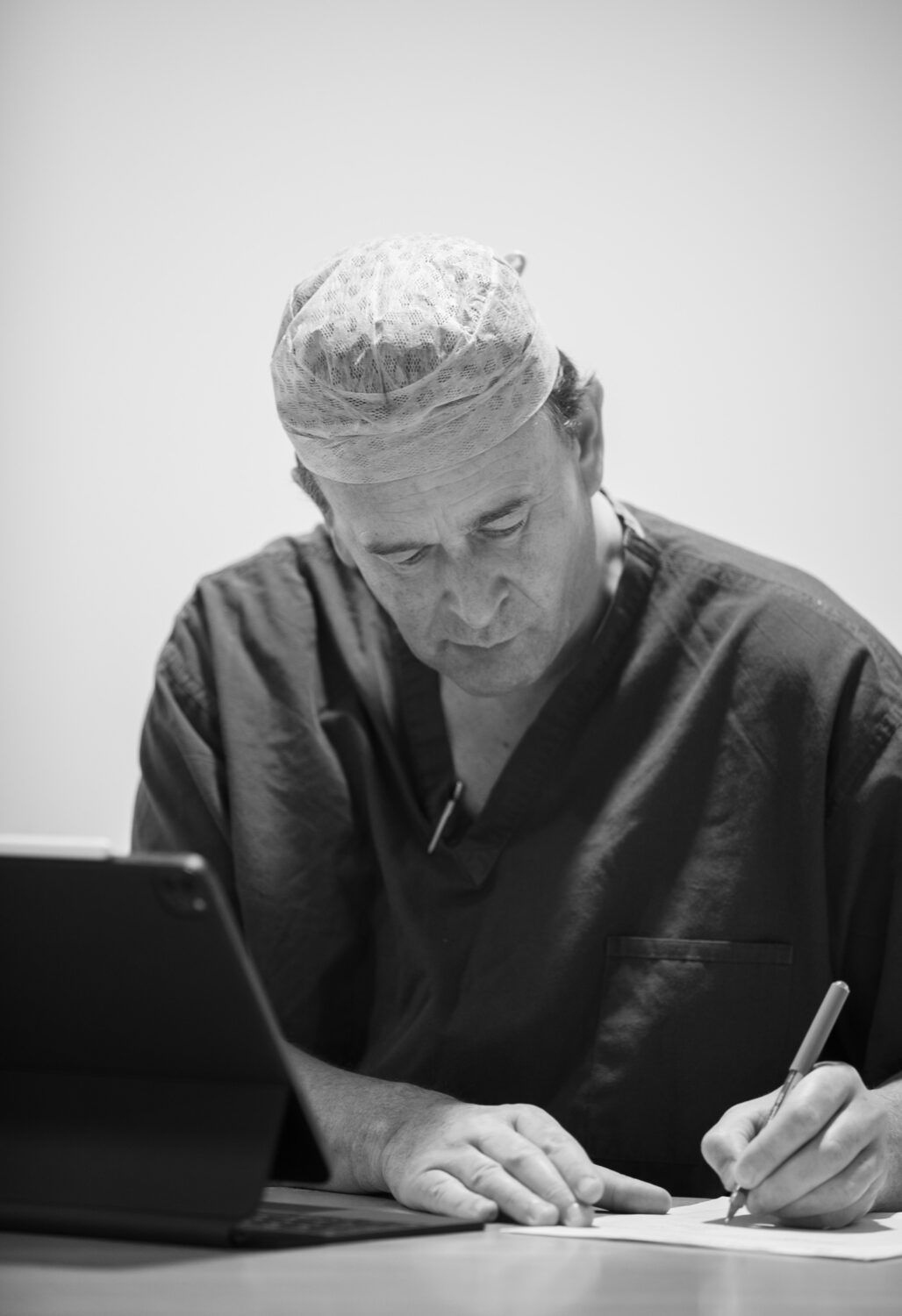 About your Plastic Surgeon: Mr Antony Fitton
MB, BS(hons)., MD., FRCS(eng)., FRCS(plast).
Mr Antony R Fitton qualified at the Royal London Hospital in 1989 with distinction in Surgery. He holds a MB, BS(hons)., MD., FRCS(eng). and FRCS(plast). (Fellowship at the Royal College of Surgeons).
He is a member of BAPRAS (British Association for Plastic, Reconstructive and Aesthetic Surgeons), BAAPS (British Association for Aesthetic Plastic Surgeons), BSSH (British Society for Surgery of the Hand).
Mr Fitton has received the Paton & Masser Award and the CM Matthews Award from the Royal College of Surgeons of England  or his research in nerve injury.
Mr Fitton is licensed as Plastic and Reconstructive Surgeon by the GMC.